---
Stress-free Extension quotes
---
---
In less than 3 minutes find out how much a new Extension would cost for your property - with no stress.
---
"It's not hard work to find a good Builder. Extension Quoter has access to the UK's largest network of home improvement companies and our feedback system allows you to see what other people think about their service."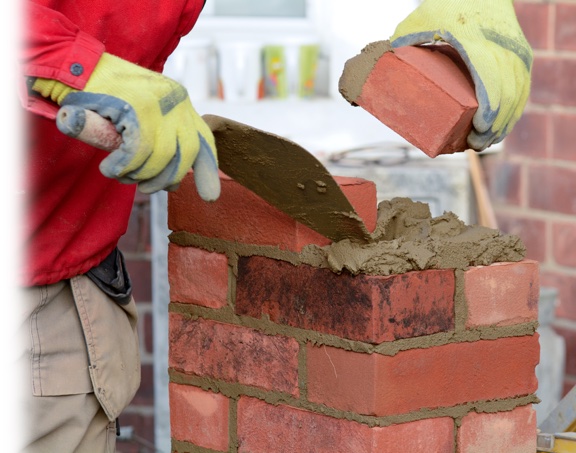 ---
The key to great offers and choice - it's who you know.
---
---
We have unrivalled access to the largest Building Company network in the UK. Thousands of 'hidden gem' companies make up our feedback-assisted database.
---
"Compare quotes and read customer feedback about the companies that have provided them."
Our network competes for your business - with you in the driving seat.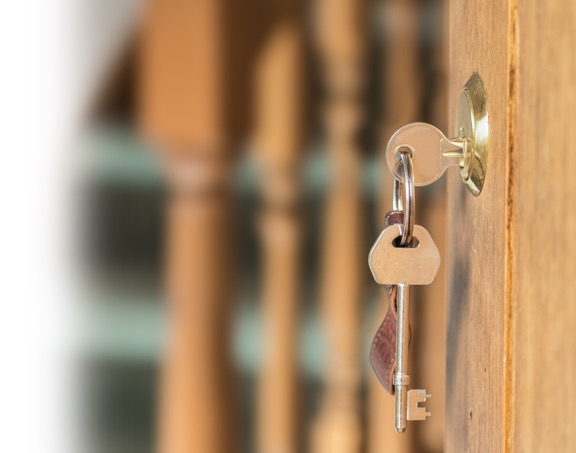 ---
"If you've never had an extension built before, as I hadn't, it's difficult to know where to start. Extension Quoter put me in touch with a couple of local companies who came out, gave me loads of ideas and then the one I chose sorted the whole thing from start to finish."
- John F, from Kirby Muxloe.
---
Finding the right builder
---
Some builders like to work from your pre-made plans, and others will work with you from the very beginning to design your new extension.
---
---
"Our database of 10,000 builders and home improvement companies allows us to put your potential project to enough companies so we can find the ones that it suits best. This means you get exactly what you're looking for."
- Paul, Extension Quoter team leader.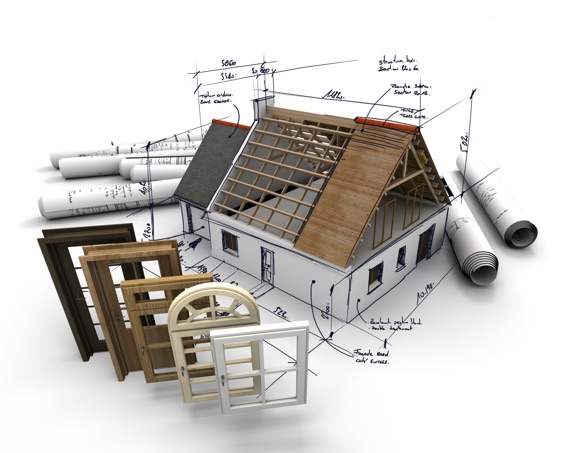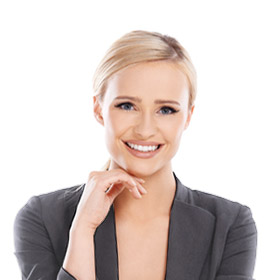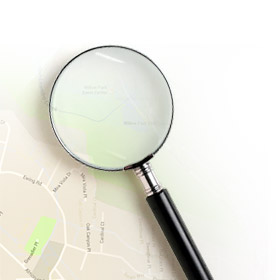 Our company
Extension Quoter is part of the 'home improvement quoter' network of sites. Since 2000 we have provided a valuable service to the home improvement industry and homeowners.
Before you talk to companies, we believe everyone should get a good idea of current prices - and that's exactly what this website does.
We maintain a database of over 10,000 home improvement companies and have gathered hundreds of thousands of pieces of feedback about them and the work they do. Think of us like a "Smart Directory".
Read more
We will call you back.
Enter your details if you'd like us to call you back.
---

Extension Quoter
Price Engines Ltd. Pioneer House, Derby Road, Stenson, DE73 7HL Tel: 01283 707060
Email: sales@priceengines.co.uk
Web: www.priceengines.co.uk
All content © Price Engines Ltd. 2015